The METAL INTALOX SADDLE RING
The METAL INTALOX SADDLE is a novel type of packing for towers. Its unique design increases the annular tendon to prevent overlap, enhancing the gas-liquid
agitation and mass transfer. Its patented geometry provides maximum randomness and minimizes nesting, while improving mechanical strength and separation
efficiency. Its shape is available in stainless steel and carbon steel, and it can be used for a variety of applications including distillation and absorption.
The mechanical properties of the metal Intalox saddle ring make it a versatile choice for a variety of applications. The saddle ring's low pressure and high
mass transfer rate make it ideal for shorter packed bed heights. This ring also promotes optimal gas/liquid contact and minimizes interlocking. Its versatility
also makes it a good choice for processes with high fluid flow rates.
The metal intalox saddle ring is a popular type of packing ring because of its two curves and higher packing strength than plastic intalox saddle. It has
greater rigidity and packing strength than plastic intalox saddles and is available in four common sizes. This ring is able to resist corrosion and is good for
removing acid gas from towers. Its low cost makes it a practical option for most applications.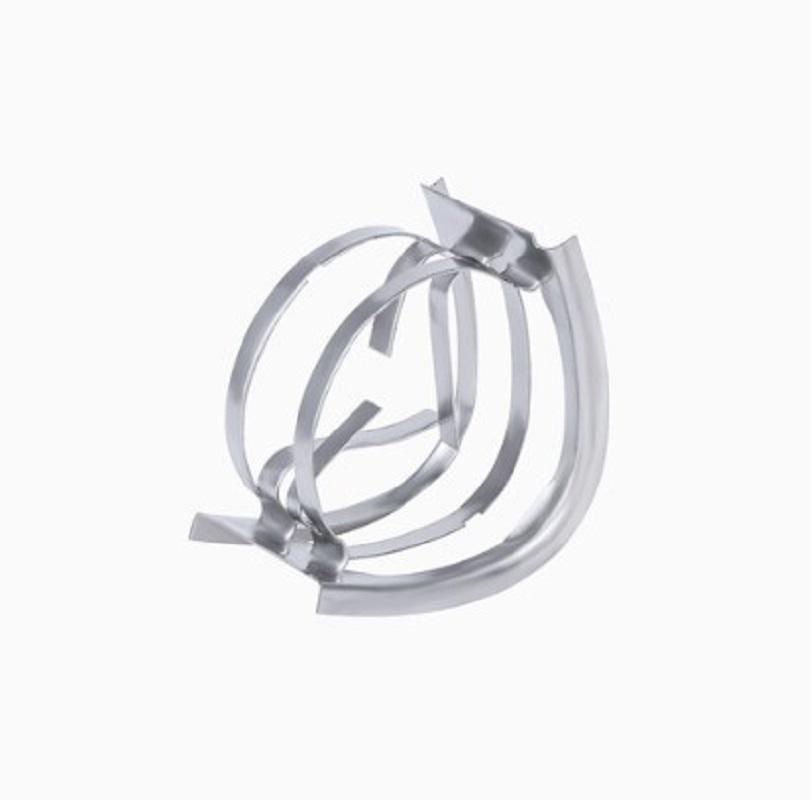 METAL INTALOX SADDLE RING